Splatoon 3 is Nintendo's flagship shooter and one of the most popular at the moment.
The game was recently honored as Best Multiplayer Game of 2022 at The Game Awards ahead of Call of Duty: Warzone 2 and Overwatch 2. It is possible that this achievement will attract more enthusiastic players to this successful installment, eager to discover why it has been awarded.
If you're thinking about trying Splatoon 3 but don't know how to get started, these tips will help you get started on the right foot and win more games.
Don't forget to paint your base
In the urge to dominate more territory, many Splatoon 3 players forget to secure the area they can most easily control each game.
Having the areas near your base your color is not only easier to achieve, but it will also help you. You will be able to quickly slide across the painting if you need to defend, preventing your enemies from gaining ground by taking you out.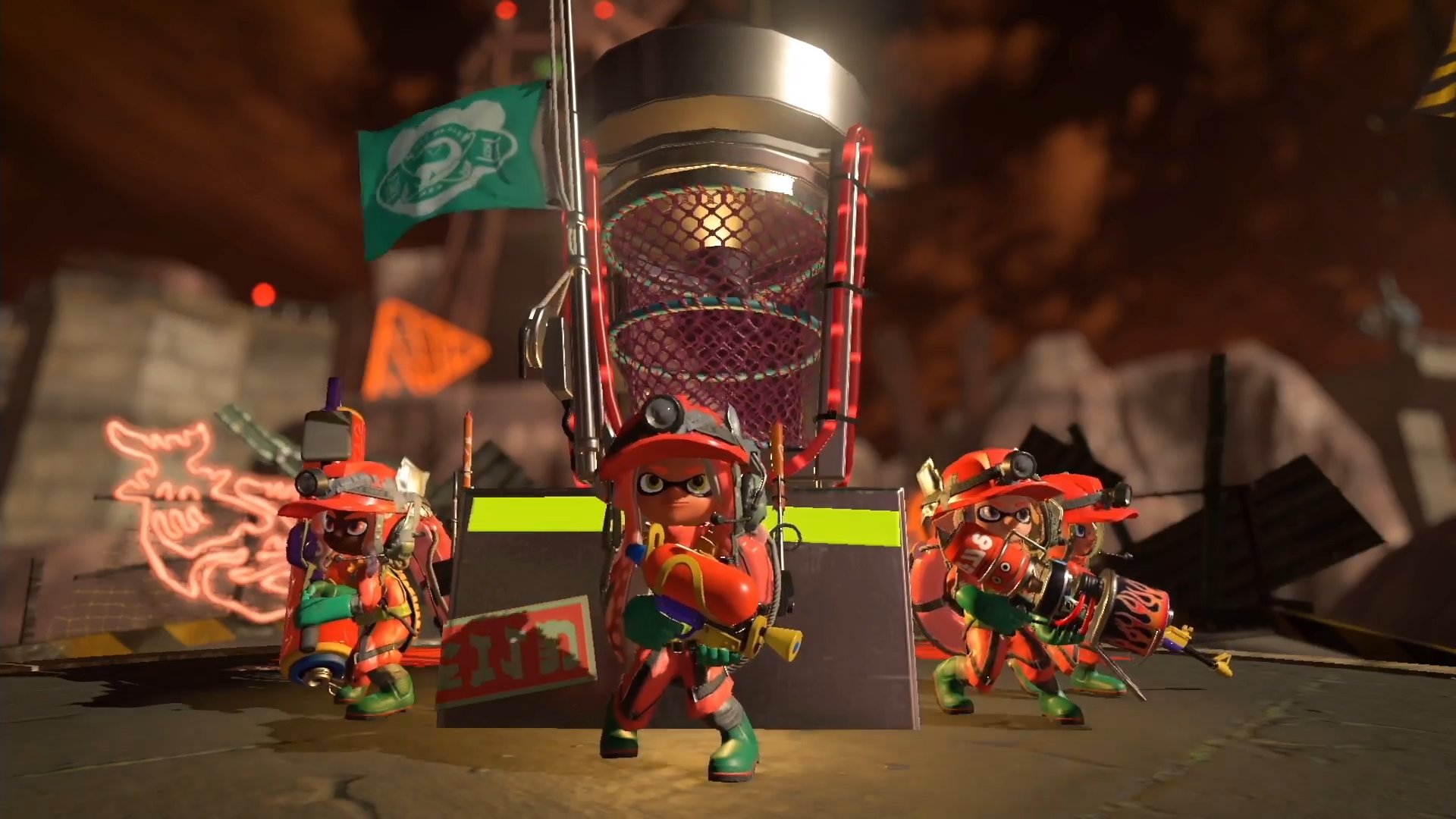 Focus on the floors, not the walls
In Splatoon 3 it is possible to paint not only the floor, but also the walls. This is often a useful resource when it comes to moving around the map and can help you escape a sticky situation.
However, some players don't know that walls don't count as an endgame objective. The only areas that add anything to the scoreboard when painted are the horizontal platforms you can stand on in Territory Combat. Don't waste time painting the walls more than necessary.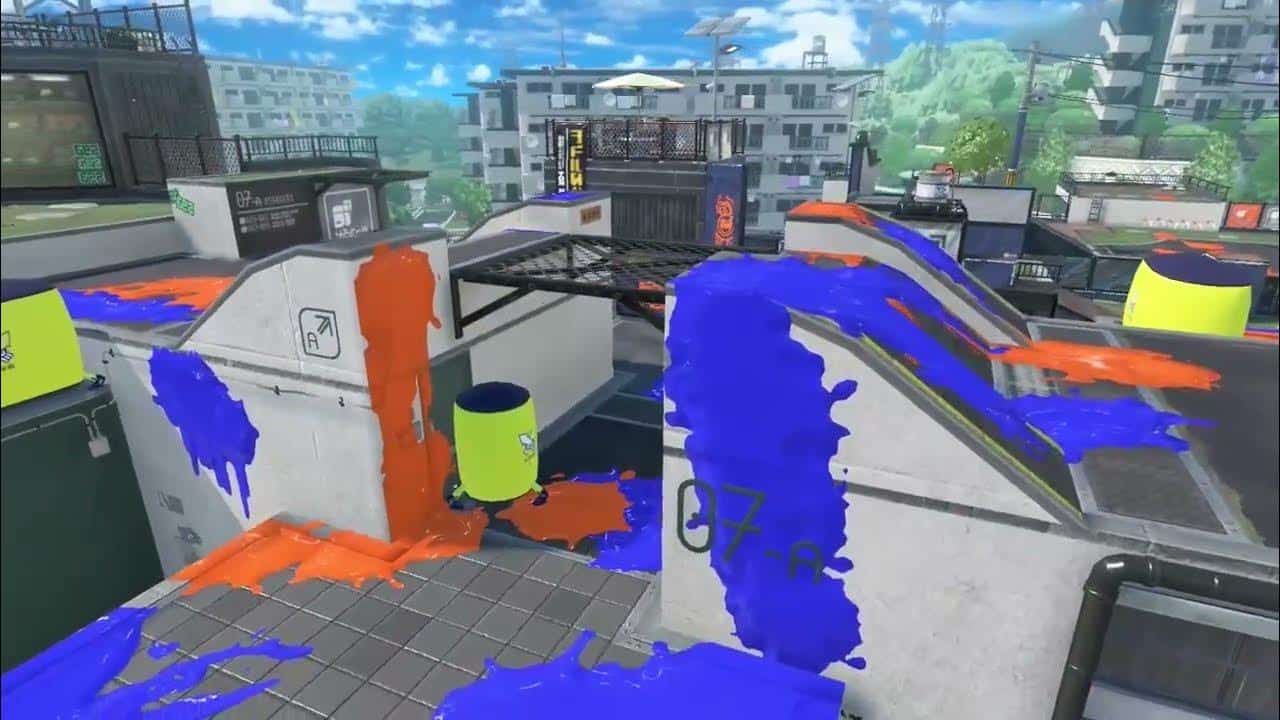 Know all the maps of Splatoon 3
Territorial matches in Splatoon 3 can be very competitive, especially against players who know the maps well. As you play the game it will help to familiarize yourself with all the settings, even the ones you don't like so much.
Knowing the maps will allow you to infiltrate the enemy zone more easily, taking advantage of the opportunity when your rivals are poorly positioned. Some routes can be used to flank and catch them off guard, secure unprotected points, or paint large areas efficiently.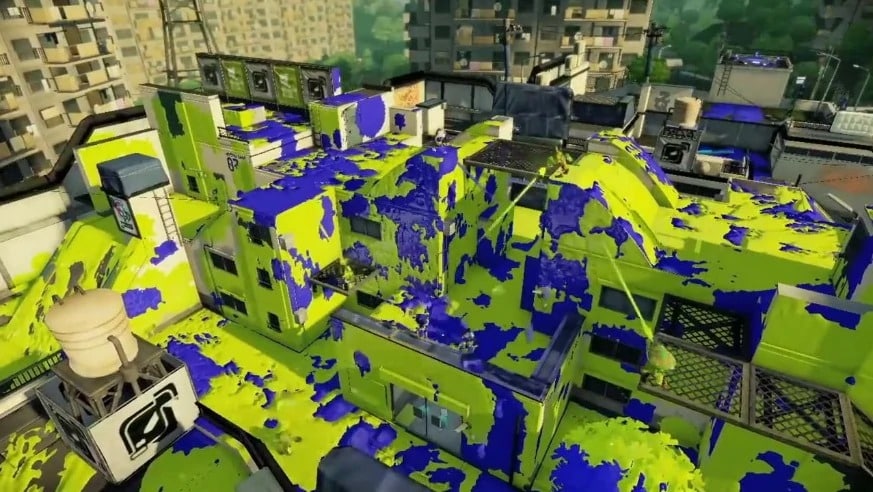 Recharge the tank with your ultimate ability
Splatoon 3's special weapons are one of the biggest advantages you can have in combat. However, you will only be able to use them once you have loaded the bar by painting the map your color, which can leave you in risky situations. Once your ink tank runs out, you will need to take some time to fill it up again.
A popular strategy is to use your special ability to fill up your ink tank and continue fighting. This can get you out of harm's way at times when you run out of ink, securing one more kills.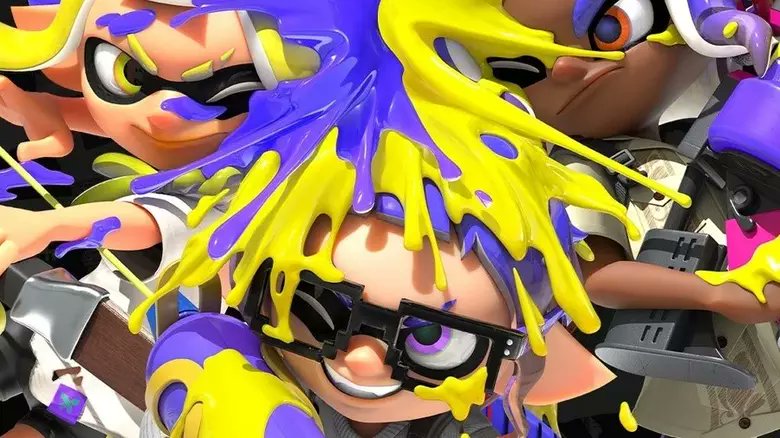 Be efficient when respawning
Many Splatoon 3 players often jump into combat after respawning, missing an opportunity to retake nearby areas.
Using the Sprinkler or Carbon Bomb immediately after you spawn on the field can help you save time painting the vicinity of your base. You can ink large areas in a short time and thus quickly advance to the contention for the center.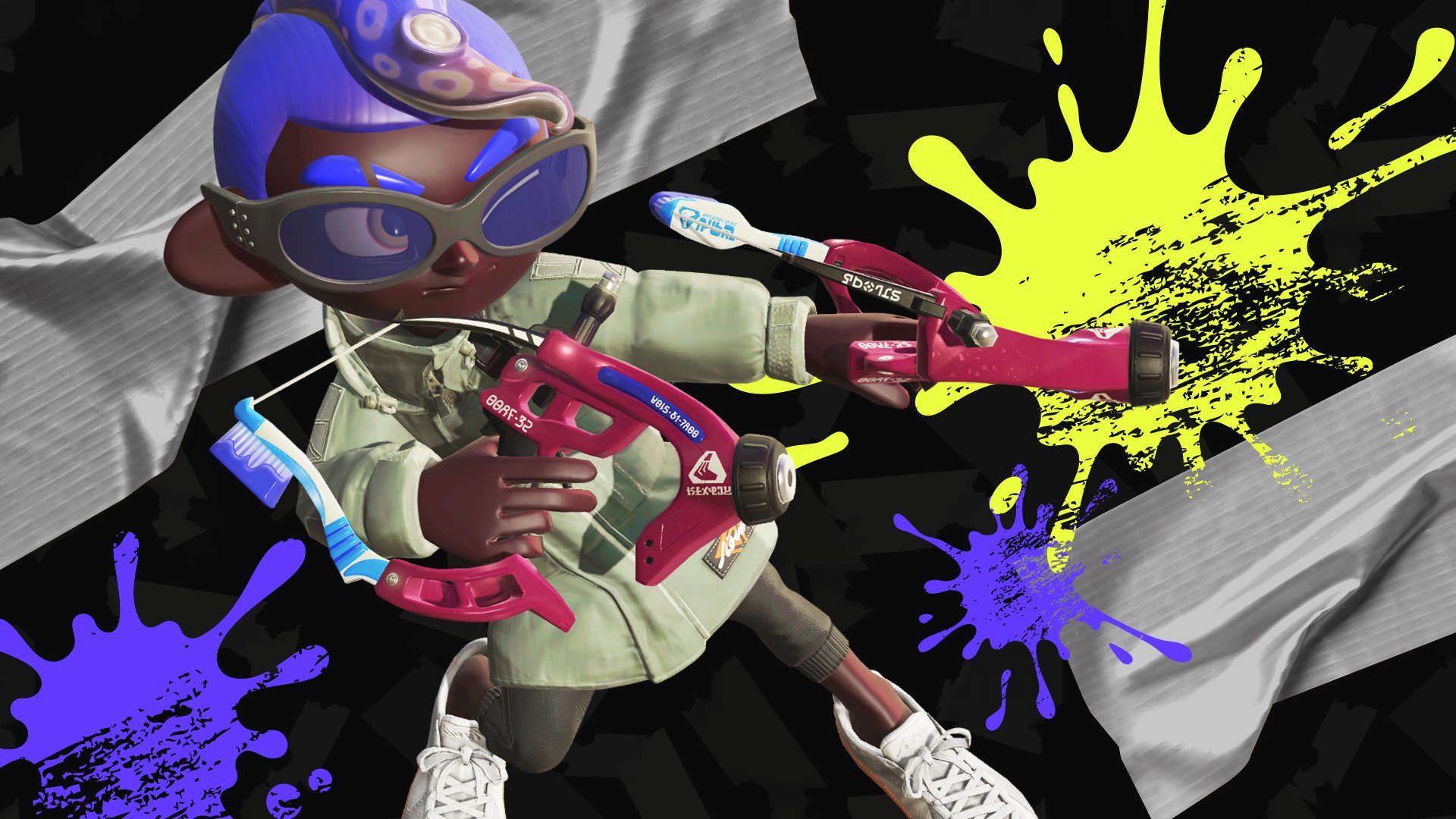 Get Familiar With Splatoon 3 Weapons
Although Splatoon 3 seems like a simple shooter, the reality is that it has a lot of depth in different aspects. And its wide variety of weapons is undoubtedly one of them.
Currently the game has more than 50 weapons. Many are similar to others, but most invite you to enjoy combat in a different way. Learning to use different weapons will not only help you get better at shooting, but it will teach you how to counter your rivals.
You can practice with different weapons in both multiplayer and story mode.
Go back if necessary
Despite what the Splatoon 3 trailers might lead you to believe, combat doesn't always have to be completely insane. More experienced players know how to assess the situation and are not afraid to back down when necessary.
If you are eliminated in combat, your opponents will use the time to complete objectives or paint the map, making it more difficult to regain ground. It is also possible that they have loaded up their special weapons during that time and have an advantage over you.
In some cases like when your tank is empty, it's best to back off and fill up in a quiet area. You can take advantage of your retreat to paint that area and reload your special weapon. This way you can contribute to painting the map and you will come back 100% ready to help your teammates.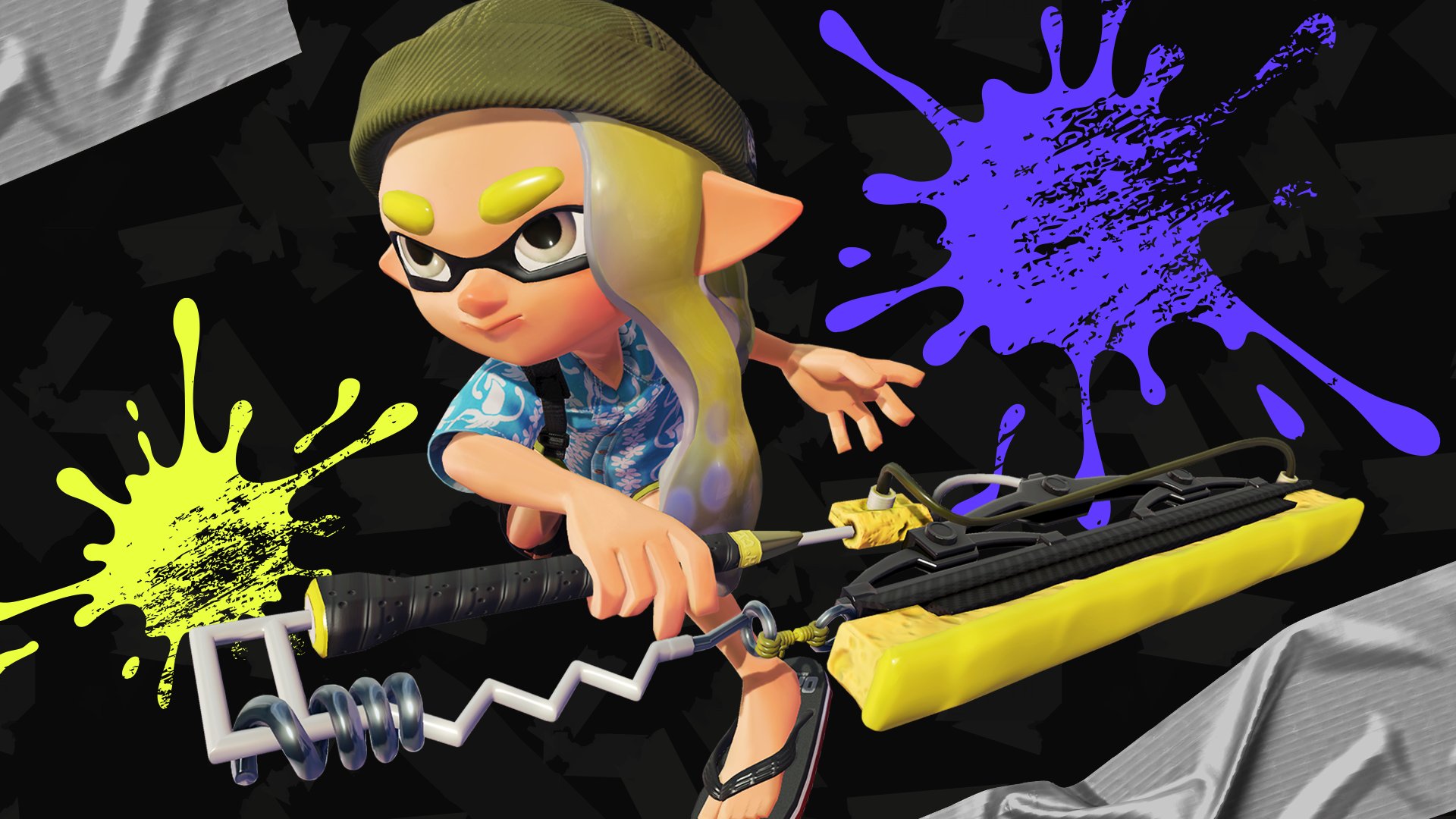 Assist your colleagues
Many battles in Splatoon 3 are decided not by player positioning. A misplaced enemy can be easy prey for your team if they decide to attack it together.
Something highly recommended for those who are not as skilled at shooting is to follow a teammate from behind and support him when enemies focus on him. The majority of numbers can be essential to win your games in Splatoon 3, especially against badly positioned enemies.
Likewise, quickly regrouping with your teammates when you're already recharged can save their lives, so avoid focusing on overpainting the map.
You can try before you buy
One item that novice players often ignore is that Splatoon 3 allows you to try out weapons before you buy them by pressing Y in the shop menu.
This feature is perfect for testing whether a weapon suits your play style. The ideal would be to have them all, but surely you do not have enough money for it, so you must decide. With this option you will be able to check the range of a primary or secondary weapon, test special abilities and check the damage they do.
Once you reach level 4, you will be able to talk to Enrizo, a character that you will find to the right of the Octopus Tower at the end of the Cromópolis square.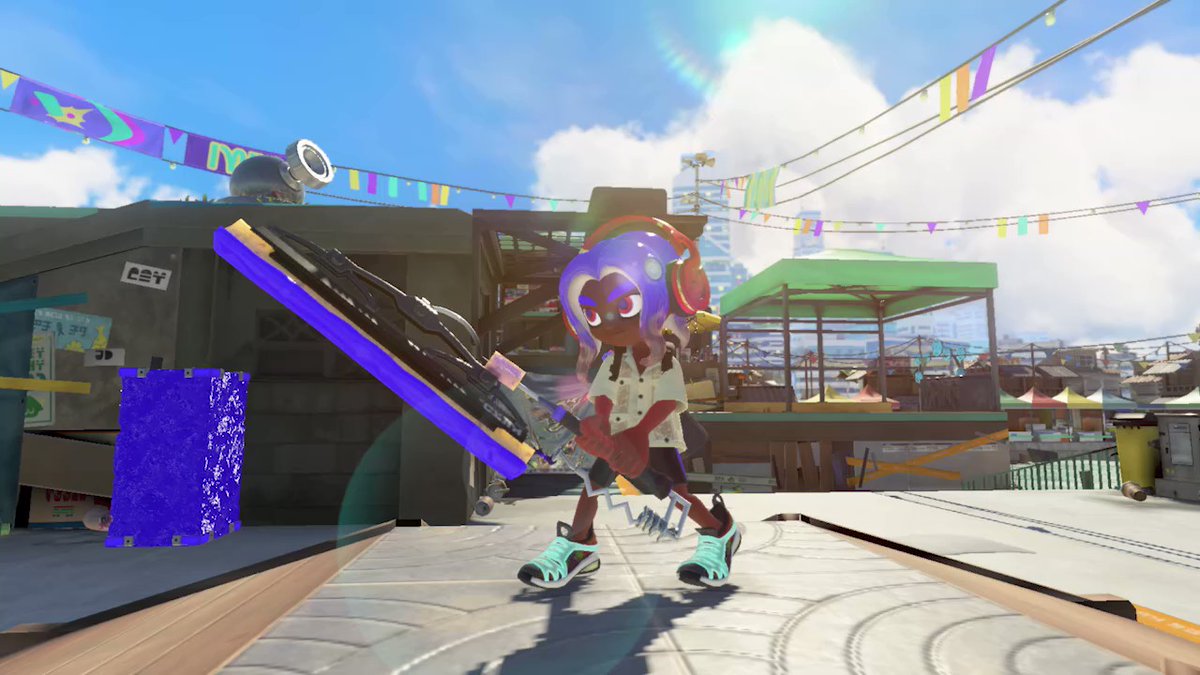 Visit Enrizo in Splatoon 3
Enrizo is an NPC that you can talk to next to the Octopus Tower after reaching level 4. This will allow you to order items or modify your team boosts.
What's interesting is that Enrizo can clear your default weapon power-ups for 20,000 credits. This will allow you to introduce new power-ups into the slots that suit your needs. For this you will need fragments that are obtained in Salmon Run, or by emptying your team's power-ups.
You will also need the super shellfish that you get from festivals. Sounds like a lot of requirements, but power-ups will give you a bonus in combat that can make all the difference.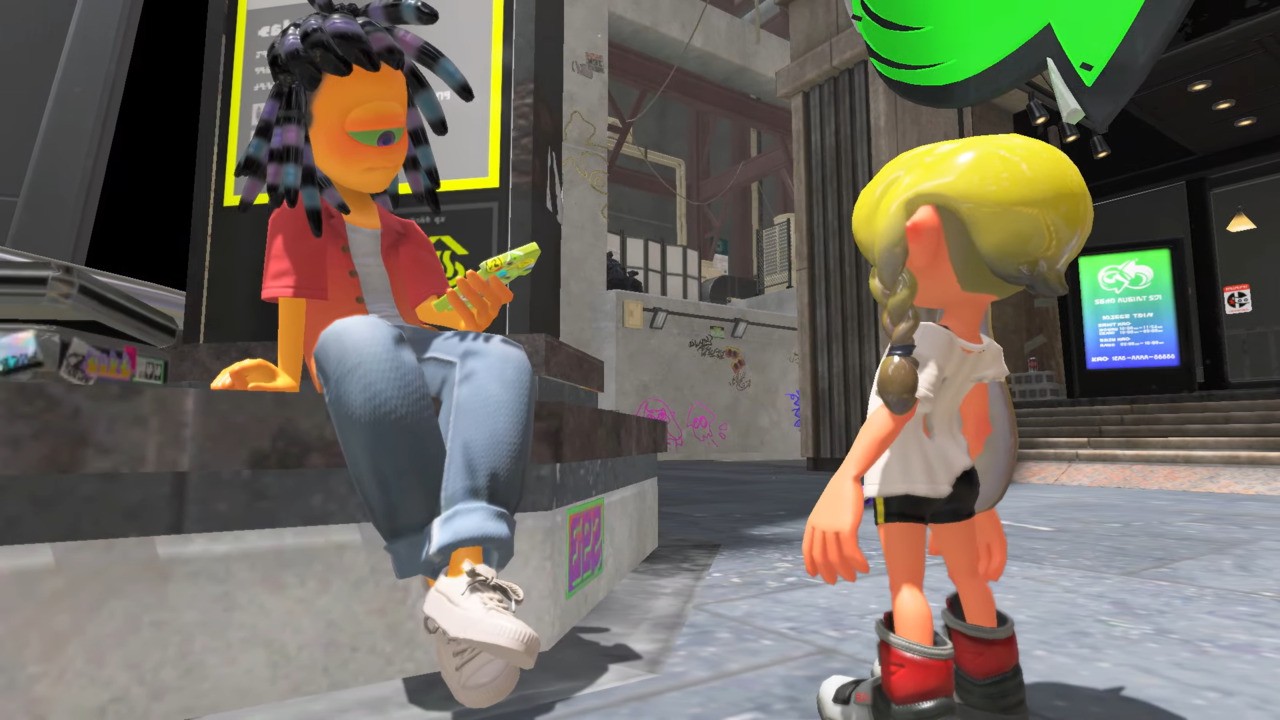 More Splatoon 3 content