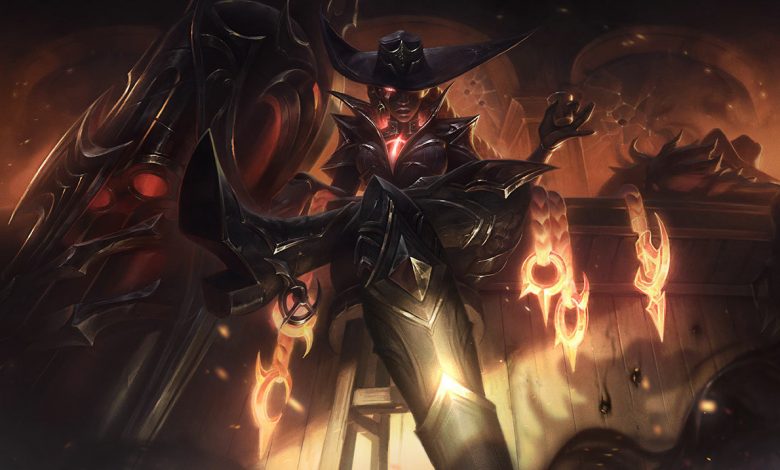 The patch 13.1b It brought a lot of changes to League of Legends. Riot Games implemented numerous improvements to ADCs while it changed part of the objects bruisers. A series of changes that a large part of the community highlighted that they should have introduced during the 2023 Preseason. Despite some gigantic patch notes, there was an update that didn't show up that has annoyed a lot of players.
It is a change about Senna, specifically about one of its mechanics. Until now, the champion could use the [W] – last hug and immediately the Flash. With this move, Senna was able to surprise his rivals and immobilize them in a moment. But this can no longer be executed in such a way. Riot Games removed the ability to execute this combo, something that did not appear in the official release notes.
The Senna mechanic that Riot Games removed
About this last minute change David Turley spoke «Phreak«, Game Designer for League of Legends. The players asked the rioter about this change which was not mentioned in the patch notes. According to Phreak, if there is any change that is not added to these notes it is something intentional on the part of the developer. It is highly unlikely that it is an oversight.
Phreak highlights that the developers might have considered this change."little bit important«, so they decided not to include it in the official presentation of the notes. Although it is a mechanic that not all players use, It is true that for the most experienced or the OTP it can be a very serious communication failure that can change any fight and, therefore, the course of a game.
It is not the first time that we have seen a lack of communication between Riot Games and the players. It is not the first time that we have seen complaints from the community in relation to this type of movement by the developer.
More in our section League of Legends.