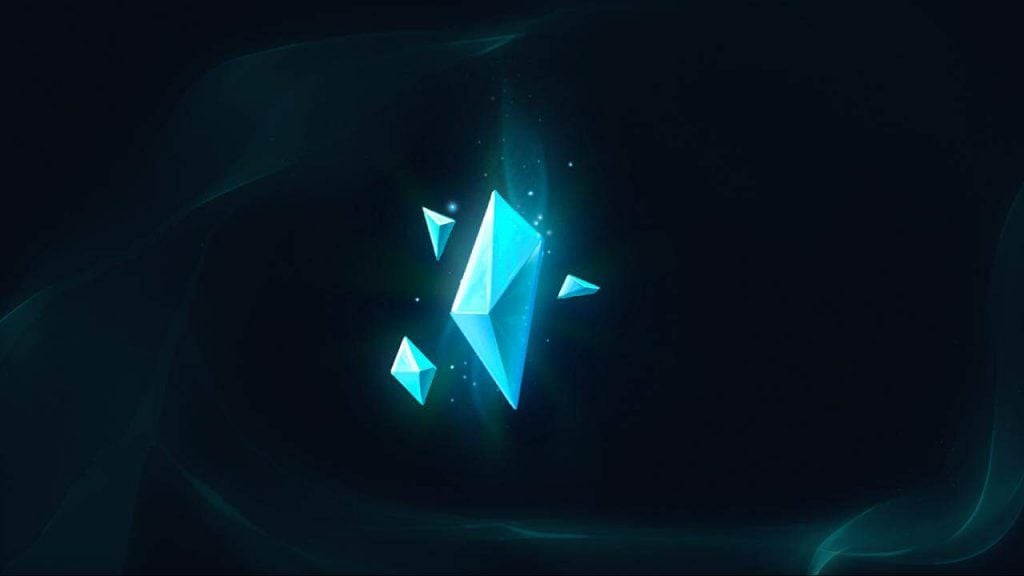 Image Source: Riot Games
In it patch 12.12 from League of Legends, Riot Games confirmed that the Essence Emporium was going away of the video game According to the developer, this tool was outdated for the video game, so they wanted to find a new approach. Almost a year has passed since then and since Riot Games they have not offered any information about it.
Thanks to big bad bearrecognized leaker from the scene, we would already have information about the possible future of this tool. As revealed, In approximately three months we could enjoy the Essence Emporium again. At the moment there is no confirmation from Riot Games, although considering that almost a year has passed since the last one arrived, it is most likely real.
The new Essence Emporium is very close
If you started playing League of Legends after patch 12.12, chances are you you never got to see the Essence Emporium. It is a store in which players they can spend all their blue essences to buy chromas. The chromas They are small color updates for the MOBA skins and to get them we have to pay Riot Points.
Thanks to the Essence Emporium, players don't have to spend money, but with those blue essences they can already obtain them. For this reason, many users tend to save in this type of currency. According to Big Bad Bear, During the next three months the new Essences Emporium would be launched. We do not know how Riot Games will have worked to update it and if they will include other types of content far from those chromas.
It remains to wait for the developer to confirm this information, but when in doubt, you better start collecting and saving blue essences. Do you already know what chromas do you want to spend them?
More in our section LoL News.