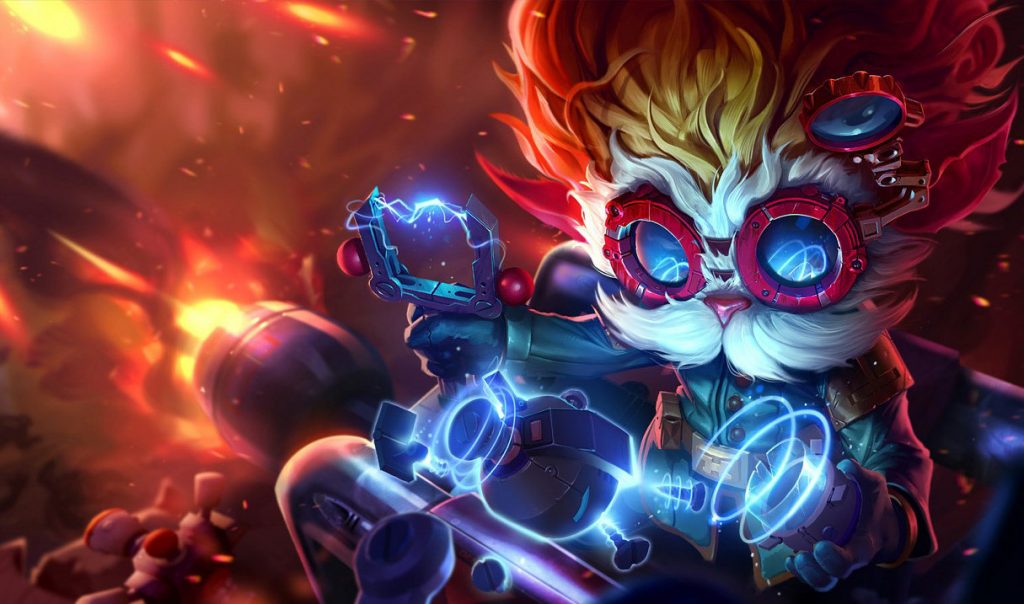 Image Source: Riot Games
League of Legends (LoL) has several game modes, although it only has two maps. First of all we have that ARAMwhich is disputed in the Howling Abyss. On the other hand we find the Summoner's Rift, which has two different modes: ranked queues and normal games. The ranked are divided into SoloQ and FlexQ. As for the normal games, we have the recruitment mode and the 'blind' one.
Well, the latter could be living his last days within the MOBA. And it is that Riot Games would be experiencing a game mode for LoL called 'quick play', which will help all players to play a game of League of Legends in a much faster and more unbridled way but within the Summoner's Rift.
The new game mode that would come to LoL
Considering this, the 'blind' mode will disappear from the video game. For now, they will launch it in some regions. What has been indicated is that players will choose their specific role and prepare the champion they want to use for that match. Thus, they will skip champion select and the game will start directly. This will save us time from entering the game and eating a possible dodge by any player.
It will be the first time that we see something like this in the video game, skipping the phase of picks and bans. Most teams will not have synergies like the ones we can create if we see our teammates' characters. If we play with friends, we can create our personalized teams, but if we play with random people, we must prepare for anything.
As with other game modes, it will launch in a number of regions first, and as the months go by, it will be available on other servers. It is clear that from Riot Games they want to provide news to all their players. Weeks ago they announced the arrival of new game modes, although we have yet to see the mid-range upgrades and the rework Skarner's.
More in our section LoL News.