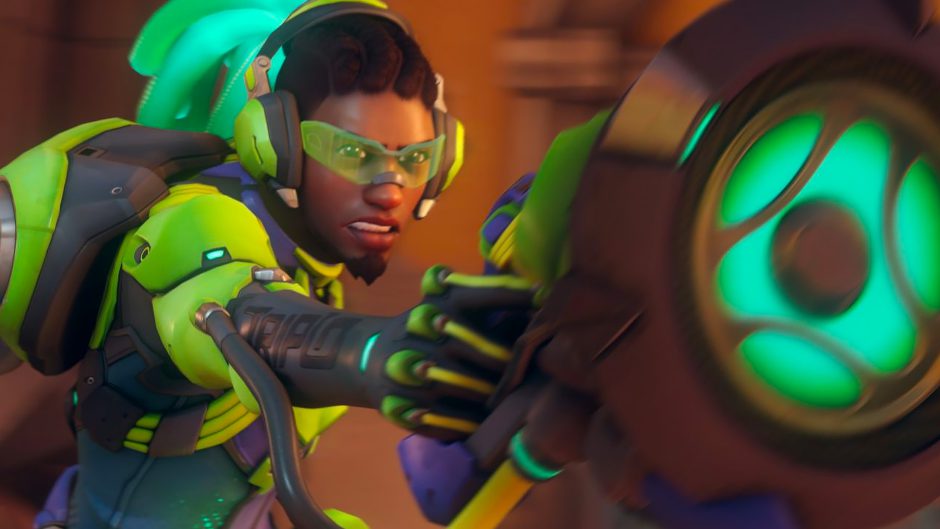 The year 2023 that we have just begun looks like one of what could be one of the best years for Xbox in a long time, since in the coming months we expect great releases like Starfield, a title that is expected to see the light of day before the next E3 event.
There are also expectations for the content that will reach already released games, putting Overwatch 2 and Halo Infinite as good examples of titles that promise to add many new features in the coming months.
A new event with rewards for Overwatch 2 is now available
The Blizzard title began its journey in the video game market at the end of last year and we are currently in the second season of content, in which we once again have a new battle pass with free and paid content.
Other ways to get rewards in Overwatch 2 is by playing games with active multiplayer events, something that already started at the beginning of the month and that we are now continuing with the Lunar New Year, with which we can get even more free content until next February 1, as advertised in the official Twitter account in Spanish.
Celebrate the Year of the Rabbit! 🐰

🕹️ Game modes of the most loved
👀 New surprises
🎁 Rewards for login
🎉 Twitch Drops

The Lunar New Year event starts now! We welcome you to the Year of the Rabbit 🐰

More information: https://t.co/rSVgQBsz1h pic.twitter.com/9y6CDYgLjf

— Overwatch (@OverwatchES) January 17, 2023
Overwatch 2 has started its way on the market in a very positive way, although it still has some points to improve to finish winning over the players, but without a doubt, Blizzard has made a great improvement over the previous game and we hope that they will continue to improve this 2023 .