Every year there are enough reasons to qualify strategy as a genre that never goes out of style. Whether from the big companies or the independent scene, the most prolific aspects add up to an annual catalog with which to spend your time managing your troops. Thus, we review some of the big names that are to come in a 2023 that promises large doses of action.
Company of Heroes 3
Release: February 23, 2023
Platforms: PC
Nothing less than a decade separates us from the launch of Company of Heroes 2. Now Relic returns with a delivery that covers more scenarios of World War II. Users will find different campaigns that will offer several points of view, not only plot, but also playable. The story arc of Italy will offer a vision of the territory in the style of Total War, making decisions and moving the troops throughout the country; When engaging in combat, the vision zooms in to detail the area around him. On the other hand, North Africa happens as always: relentless combat scenarios where your true strategic capacity is put to the test, without forgetting the multiplayer. A version for next-gen consoles is confirmed later in the year.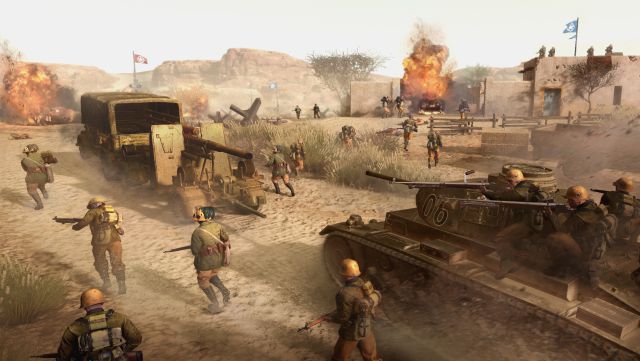 Fire Emblem Engage
Release: January 20, 2023
Platforms: Nintendo Switch
Nintendo Switch will be fortunate to receive a new installment of the Fire Emblem franchise during its commercial phase. After the renowned Three Houses, those responsible mold an experience closer to the traditional in Fire Emblem Engage, without depending so much on the social issues already seen in the academy of the last installment. Yes indeed, You will have a multitude of alternative tasks in El Somniel, a meeting point in which to develop those who make up your unit. Tactical combat and character-to-character progression are back on combat boards designed to the millimeter.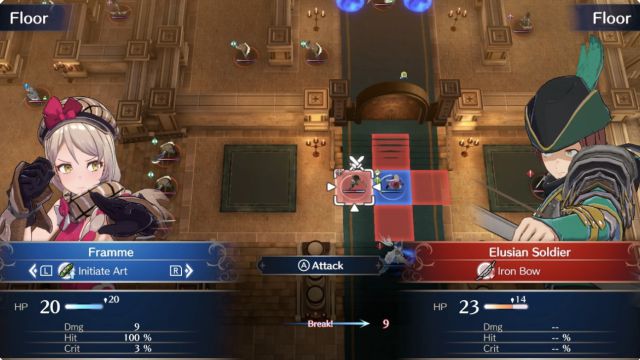 Jagged Alliance 3
Release: unconfirmed
Platforms: PC
Another strategy classic will return sometime in 2023…if all goes well. Jagged Alliance 3 will take veterans and newcomers alike through turn-based combat managing a series of mercenaries with a strong personality. Your duty will be to decide the fate of Grand Chien, a "nation with an abundance of natural resources and entrenched political conflicts". By capturing zones you will be able to train the locals to be able to gain muscle in the following combat scenes. It includes the possibility of playing the campaign in cooperative mode through the network.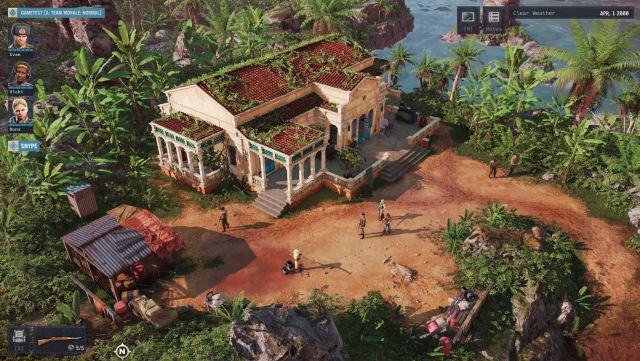 Builders of Egypt
Release: undated
Platforms: PC
We want to give city management simulators a place with one of the most promising on the horizon of the calendar. Builders of Egypt allows you to build your own Egyptian city in full Nile Valley. You will have to manage the population both economically and socially in order to create a prosperous city from the birth of Ancient Egypt until the death of Cleopatra VII. And of course, deal with times of war by choosing between peace or war.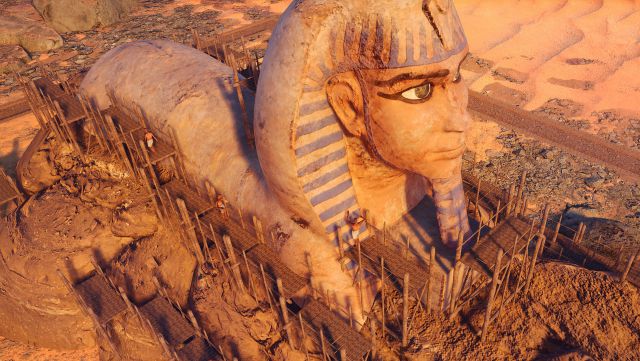 manor lords
Release: undated
Platforms: PC
Slavic Magic's proposal is similar to that of Builders of Egypt, only here the war part is taken into account more. As a medieval lord you must give stability and a prosperous future to your town in 14th century France, where it is promised to "maintain as historically accurate as possible". Collect resources, build buildings based on your needs and prepare the population to launch into the battlefields as a pure RTS. In addition, they seek that the outcome of the combats have an immediate impact on your town. "Each soldier who falls is one less person in your city," say those responsible for him. This can trigger an economic crisis or take more drastic measures that completely change your game.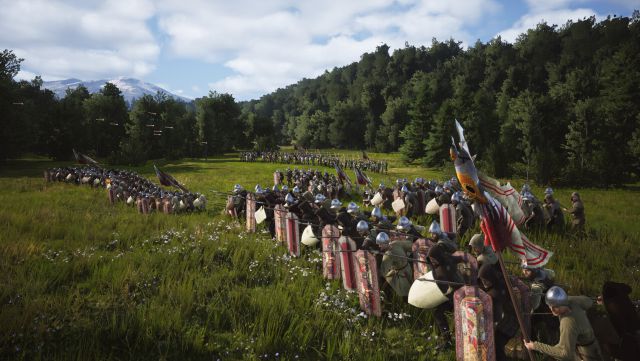 Minecraft Legends
Release: Spring 2023
Platforms: PS5, PS4, Xbox Series X|S, Xbox One, PC, Nintendo Switch
In recent years it has become clear that the popularity of Minecraft allows it to encompass other genre proposals far from the survival seen in the original. Minecraft Legends will bring the popular license to the strategy. Deal with the hordes of enemies coming out of the portals to another world. Few details of the project are known, except that you will face the usual characters and rivals as units to lead against the forces of evil. Mojang itself makes it clear that it is "a real-time strategy and action game." It is clear that the adaptation to his command will mark his formula, more agile than usual.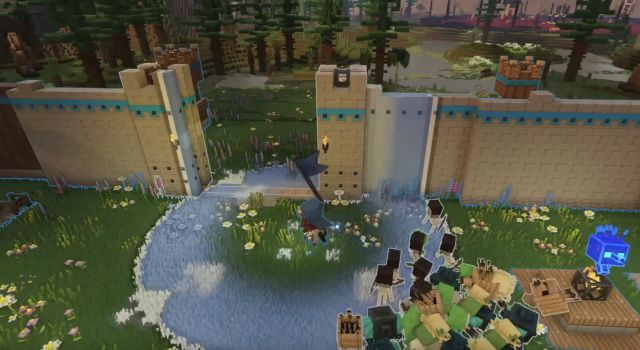 Dune Spice Wars
Release: 2023 (already available in Early Access)
Platforms: PC
Shiro Games brought the popular license to strategy in 4X format. You will be able to direct the factions of the universe of Arrakis through the deserts that characterize the work of Frank Herbert. Dune Spice Wars is a special case on the list, Well, you can play it right now thanks to its participation in the Steam early access program, where it arrived on April 22, 2022. The study indicated at the time that it would take "between 9 and 12 months" to publish version 1.0, so we are just a few months away from seeing in all its splendor what they want to achieve. We are talking about a 4X in real time where you must take into account both exploration, in order to obtain resources for your faction, and the defense of your positions in a war that is always latent.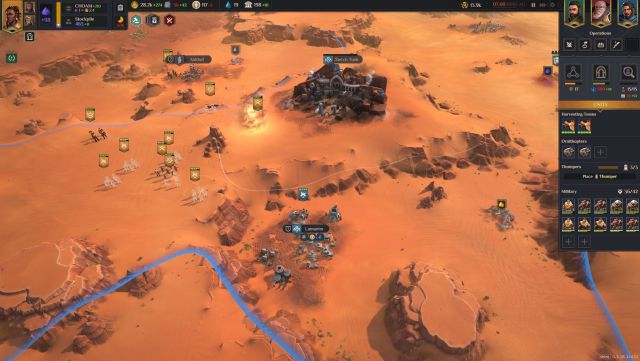 War Hospital
Launch: 2023
Platforms: PS5, Xbox Series X|S, PC
Brave Lamb Studio is committed to a different perspective within management. War Hospital leads us to put ourselves on the shoulders of Henry Wells, a combat medic who contributes his bit during the First World War to treat the wounded on the French front. You will have to manage the few personnel and resources at your disposal while trying to give hope to the soldiers who have lost everything. You must choose carefully at all times through choices that will mark your next steps, all while seeing "real conditions in a British field hospital".