Given the high demand for video game developers and the number of vacancies in Latin America, Quark Talent and Nimble Giant Entertainment come together to train qualified people in this niche.
26 January 2023 10:45
Today the gamer sector invoices more than US$ 5,000 million and demands more than a million professionals annually. With this fact in mind, Quark Talentthe first great community of video game talent in Latin America, announced that launch 1000 scholarships with Nimble Giant Entertainmentvideo game development studio based in Argentina with offices in Peru, Chile, Uruguay and
Spain.
Those who apply will receive access to the c++ coursethe programming language needed to handle Unreal Engine 5. They will also have access to mentors who will guide them throughout the learning process.
The idea is that people can learn collaboratively with colleagues willing to guide and share experiences, while being trained in key digital knowledge and skills to facilitate job placement in the video game industry.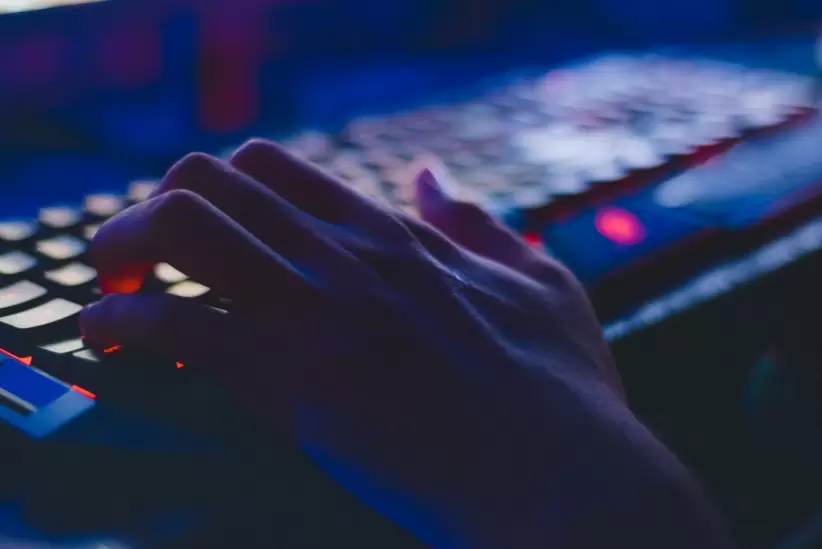 In Latin America we have talent and potential that, well used and trained, can achieve the true digital transformation that we have been looking for. Educating is the way to improve the economy of our countries", held Federico Daffra, CEO and co-founder of Quark Talent.
look also


The scholarships, in addition to training developers, seek position Latam as a pole of this sector. Training talents is one of the solutions for the technology industry that directly influences other fields and is in full growth, becoming an important engine for the local economy.
look also


"This alliance seeks to give the opportunity to all those emerging talents who wish to start their career as video game programmers in a market that is growing at an exponential rate," explains Jess Arce, also founder and head of Quark's academic area.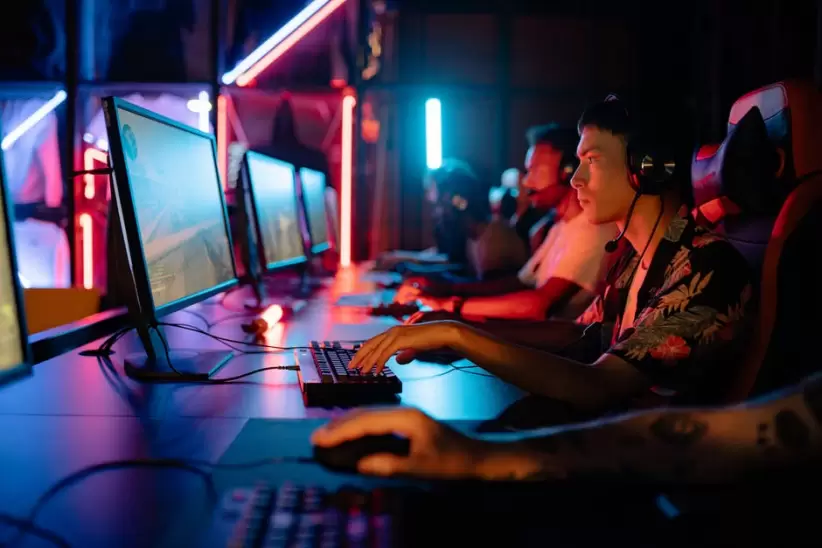 In Nimble Giant We seek to create the best video games and accompanying these initiatives gives us more possibilities to incorporate talented people into the company and the industry in the region. said Nicols Maier, CTO at Nimble Giant Entertainment.
This opportunity is given thanks to the agreement made between both companies, who position education as a fundamental axis for the development of the video game ecosystem and technology in Latin America.
Those who are interested can apply here until 02/28/2023 inclusive or until all places are exhausted. The entire process of registration, selection and notification of scholarships is done online and the courses will also be 100% remote. The selected profiles will be notified by email about the date on which they will start studying. The program lasts approximately 105 hours that can be taken asynchronously and flexibly.