Fortnite has long been rumored to have a first-person mode on the way, and a series of bugs have shown what that might look like.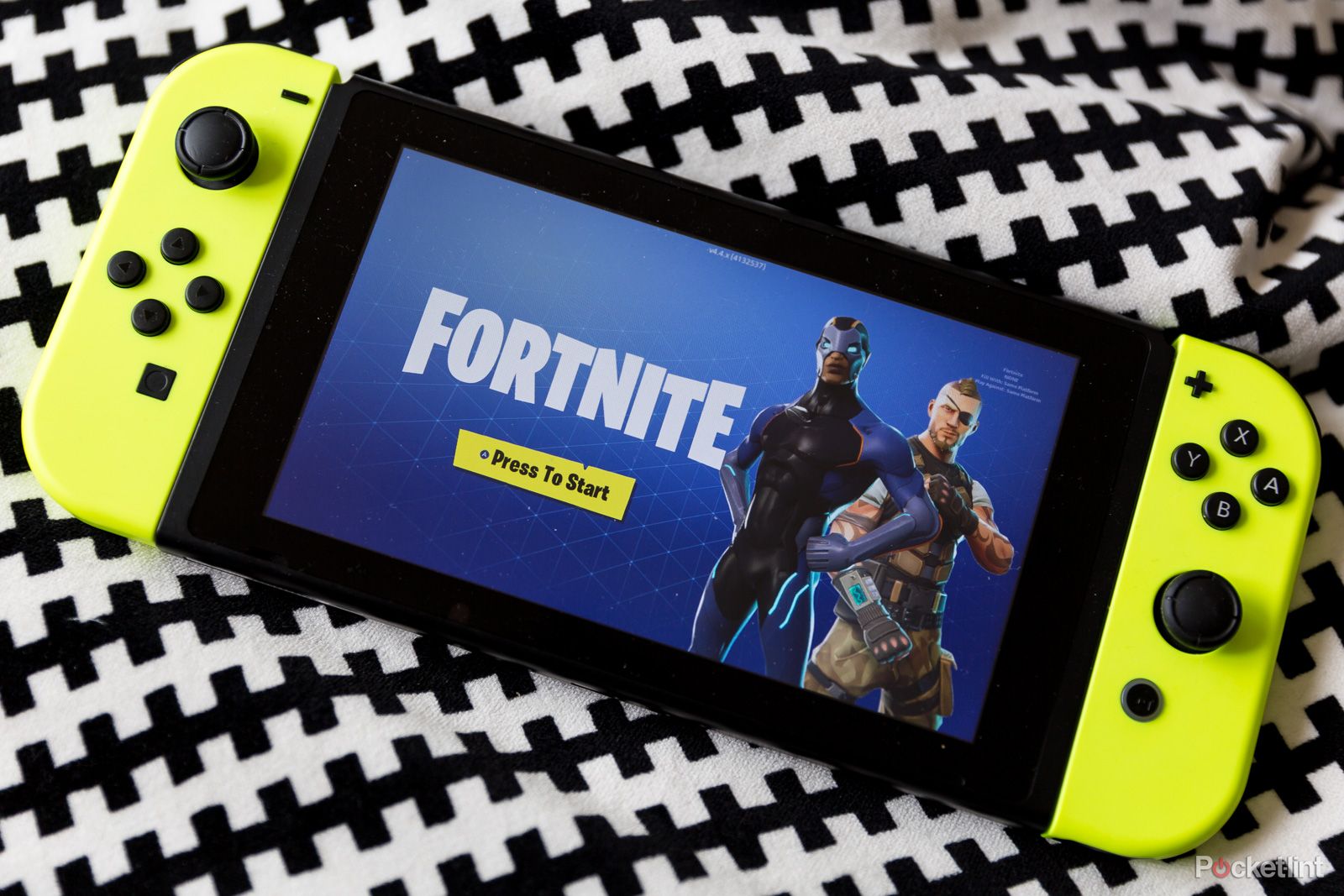 It's been rumored for some time that Epic Games plans to add a first-person mode to the popular battle game Fortnite, but we haven't seen it yet. Now maybe yes, in a somewhat strange way.
Whether or not Epic Games is actually working on a first-person mode, someone has already been able to play the game outside of the now-familiar third-person view, though it appears to have been a bug rather than any indication of an impending change. in the way Fortnite is actually played.
The bug was discovered and recorded for posterity by a Twitter user who later shared clips on social media. In the first video it is clearly seen how the game crashes. But the end result is still surprisingly strong considering what we're looking at.
Fortnite Tracker reports that leaker @ShiinaBR also responded to the tweet to suggest that while this is clearly a mistake, "the final product probably won't look much different."
A second video gives us an even better idea of ​​how a first-person mode might work, especially when aiming down sights.
There is a current that thinks that the first person view is so polished that it could be more than just a bug. But it is impossible to know for sure at this point, although there are those who are absolutely convinced that a new way of playing Fortnite will arrive in the future.
Along those lines, ShiinaBR also mentioned that they think the new mode will be coming "later this year," though that gives Epic almost a year to polish things up.