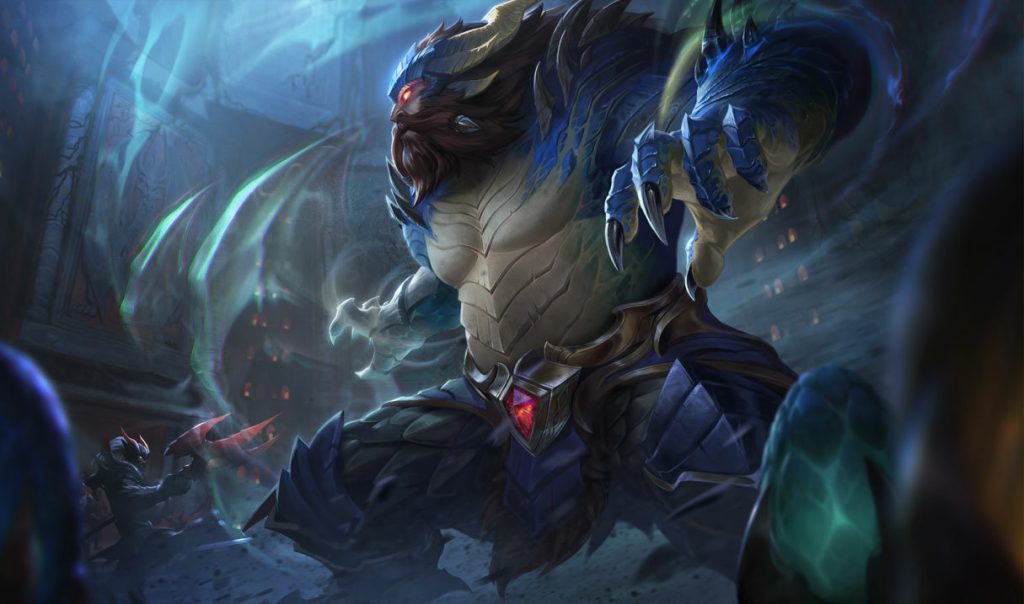 Image Source: Riot Games
There are characters in League of Legends that They have many aspects in their cast. Not only that, but from time to time they receive new skins. This shows, like it or not, that Riot Games has a preference for some characters. However, there are other champions who have not been so lucky and even They haven't received one for years skin new in LoL.
There are many publications that we see in which the players They ask the developer to launch new cosmetics for these champions. Occasionally it usually works. And this year there will be three most forgotten champions who will receive new cosmetics. As revealed from Riot Games, Udyr, Shyvana and dr world They have been the three characters chosen to receive cosmetics in this 2023.
Dr. Mundo, Udyr and Shyvana, three forgotten champions who will receive skins in 2023
It's been quite a while since Shyvana received his last skinspecifically 785 days. This cosmetic was ruinedthat theme that was released with the Viego expansion by Runeterra. Despite this, the other two champions mentioned above have had to wait much longer to see a new cosmetic in their roster.
The last time one was released skin for Dr. Mundo it was back in 2018. The aspect in question was frozen prince and they have elapsed 1,562 days since then. In case of Udyr It's very similar. This is reflected by those 1,310 days that accumulates since it came out Oracle of the dragon.
For now, there is no official date for the arrival of their skins nor the theme to which they will belong. Of course, it is clear that it will be in this 2023 when the three characters receive their new cosmetics. Over the weeks Riot Games will provide more information so that players are prepared for its launch.
More in our section LoL News.