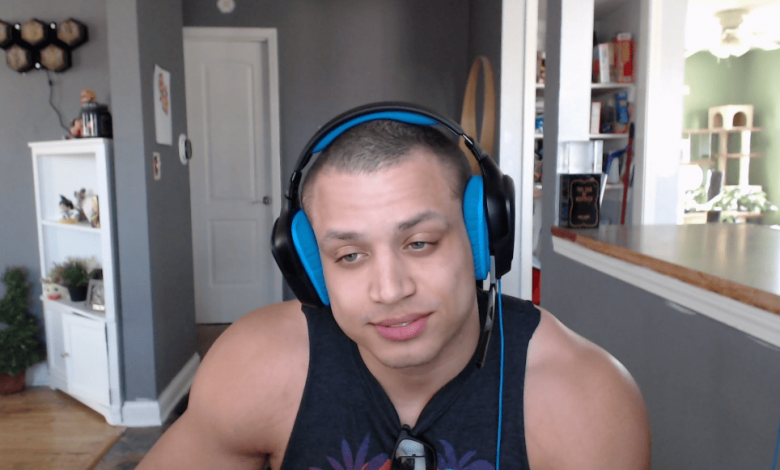 Hours ago, Riot Games presented all the details of the Pre-Patch 13.1 Notes from League of Legends. Yes, everything is ready for the start of the next one Season 13 which will start this same January 10th. Thanks to all these details, we finally know which characters will be stronger or weaker for next week. And this is what Tyler Steinkamp decided to talk about «Tyler1«.
The legendary content creator is clear that Riot Games has gone through a few weeks of the game. A) Yes, highlights that they have left a champion free reign in the jungle and many players have taken advantage of this to "inflate their elo". «What are all these elo-inflated Udyr players going to do when they KO this absurdly broken champion?"Tyler1 himself said live.

Tyler1 and his opinion on the power of Udyr
For now there is no idea if they will weaken this champion. What we do know for sure is that many champions squishy they suffer too much against him. And is not for less. Even though he doesn't have as much armor as the old Udyr, the new way to build this champion allows him to finish off his weaker enemies. in a matter of a couple of basic attacks.
At the moment, Udyr has more than 52% of win rate starting at Platinum+ and has become a champion tier s+. «When Riot Games leaves these kinds of broken things in the game, they take too long to nerf them."Tyler1 pointed out. This, according to the content creator, means that many players are militating in some leagues that may not belong to them and, according to Tyler1this will prove «when this champion who currently has no skill is much weaker«.
More in our section League of Legends.