"Nier Automata Ver1.1a" is certainly one of the big premieres this winter anime season. The series based on the popular video game its first episode has already premieredY the reviews have been very good.
Today, I come to talk to you about a matter of the lore of the universe "NieR Automata": the different types of androids that were made known in the video game, and that we will now see week by week in the anime. Do you want to know where names as rare as 9S or 2B come from? I will tell you in detail right now, according to the information that the series left us at the end of its first episode.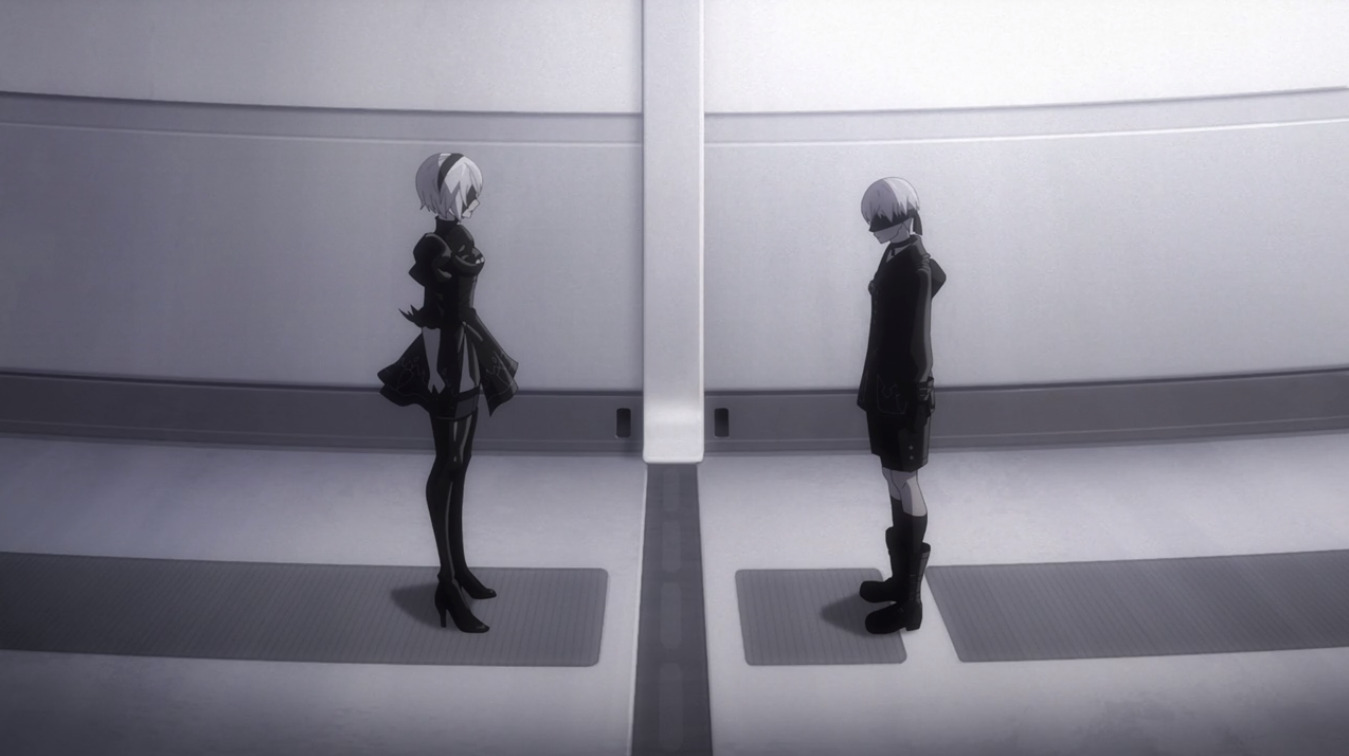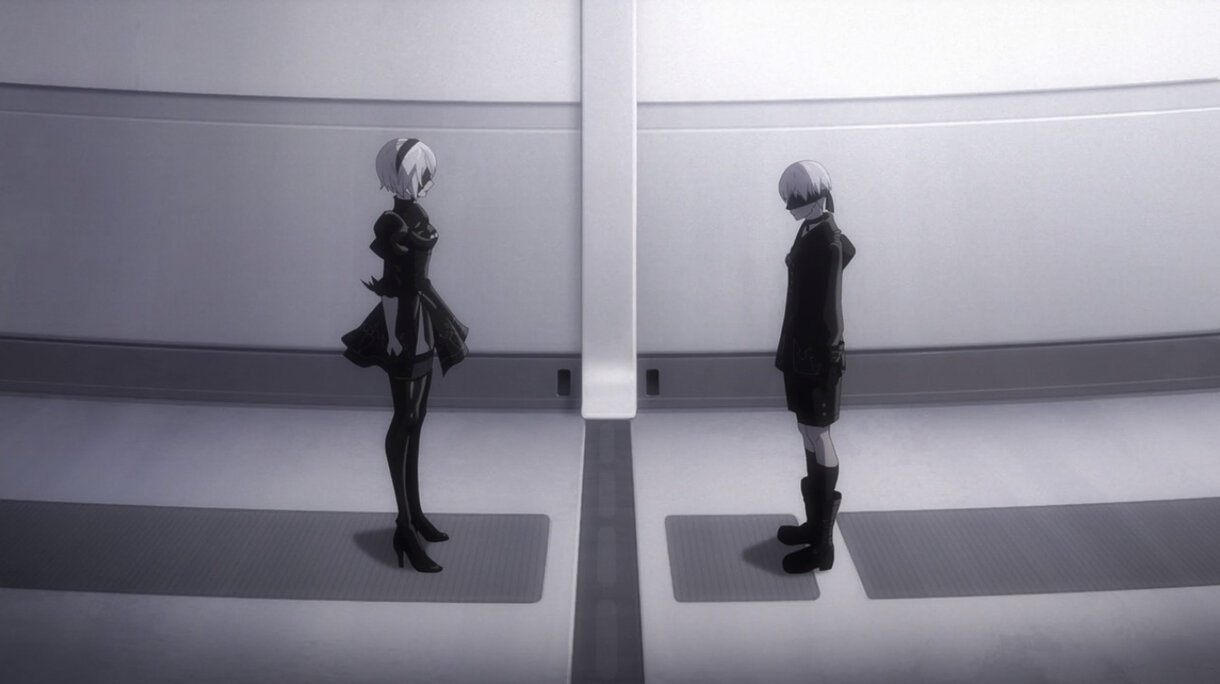 Types of YorHa Androids
These are the types of androids that YoRHA has created to fight for humanity:
Model A: attacking type. 👊🏻
Model B: battle type. ⚔️
Model D: defense type. 🛡
Model G: gunslinger type. 🔫
Model H: healer type. ❤️‍🩹
Model O: operator type. 🖥
Models: scanner type. 👀
It is quite likely that there another guy who keeps secret. ❓
Going into more detail, the battle type (B) is a generic combat model that combines the attacker (A) and the gunslinger (G). ➕
How is an android's name formed in NieR Automata?
As you know, the name of the androids in the anime (and in the video game) is made up of a number and a letter.
The figure indicates the release number of that unit within a certain type. 1️⃣
The letter mark the android model, among those we have just seen. 🔠
What do the names of 2B and 9S mean in NieR Automata?
With the information we have reviewed, we know the following.
2B is he second battle-type created android. ✅
9S is he ninth created scanner-type android. ✅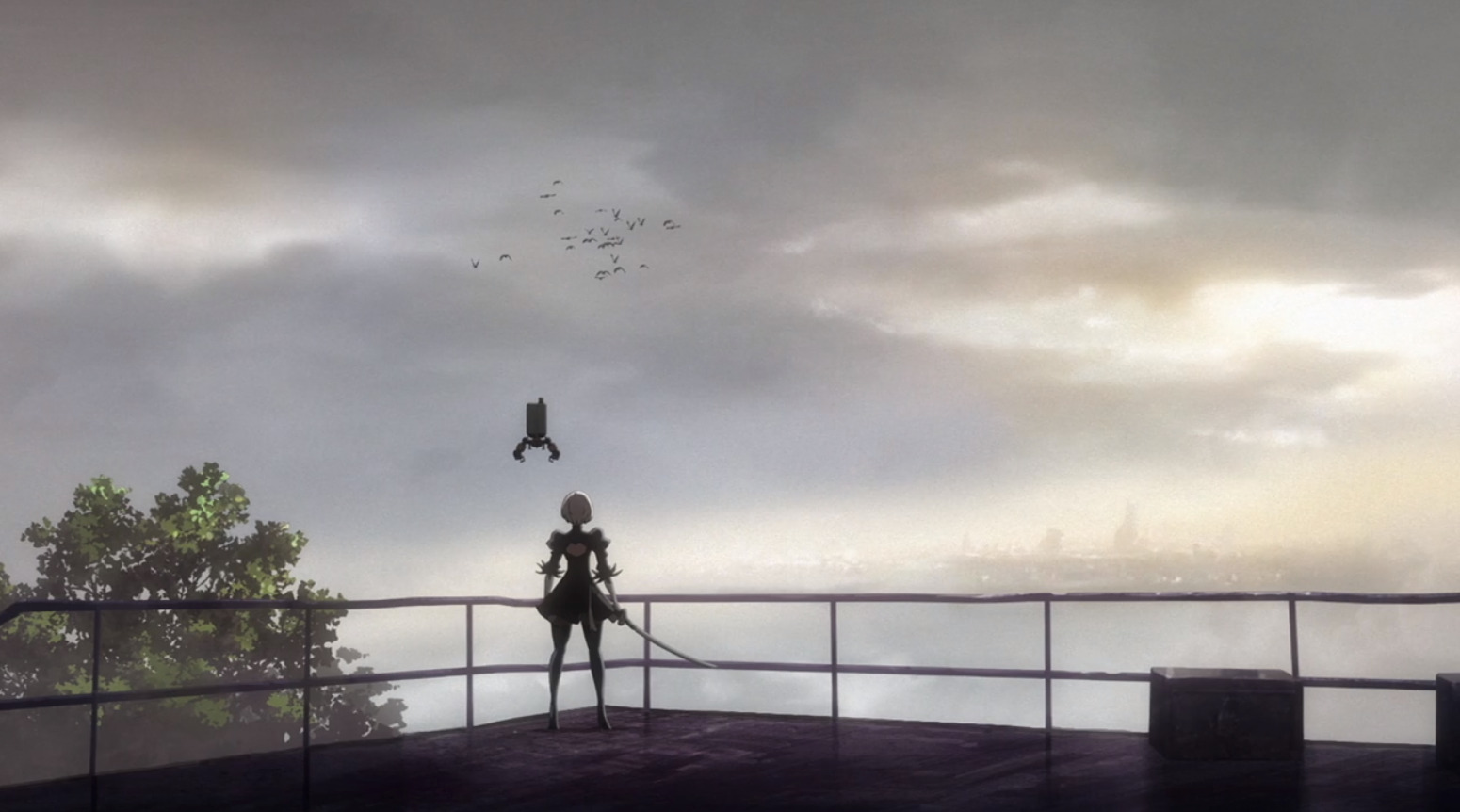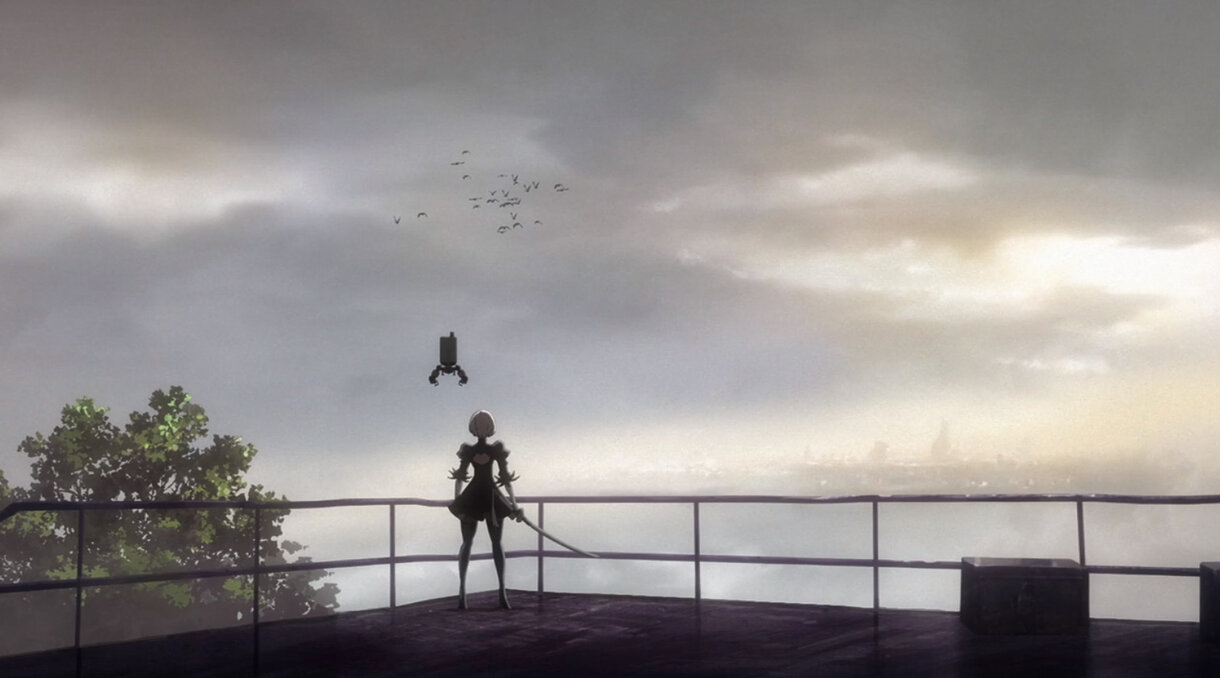 And here comes this article about the types of androids from "Nier Automata Ver1.1a". What do you think of this way of classifying and naming them? Did you already know all this information? I invite you to share it in the comments.
Before finishing, you may want to take a look at the number of episodes that the anime "NieR Automata Ver1.1a" will have. I remind you that you can watch this anime on Crunchyrollwhich is the platform that has taken over its rights outside of Japan.