"Stranger Things" is a global success, since everyone around here must have at least checked out a scene from the Netflix series. And how to forget or miss the iconic villain Vecna, who enters people's minds and takes possession of them.
The series, in addition to being well-constructed, is full of subtext that makes it impossible not to marathon an entire season without seeing time pass. But like every television show, there's a moment we can't avoid: we're referring to its ending – that's right, the end of the series is coming!
Therefore, the question that remains for the thousands of fans of the series is: what will be the next steps for the actors who have taken over our hearts, and made us sketch the most varied emotions without even realizing it?
One of the actresses that has most aroused the curiosity of fans about what her future will be after the end of the series is Millie Bobby Brown. The actress is very famous for her role as Eleven in "Stranger Things", but beyond that, she is highlighted for her acting skills and off-screen positioning.
Millie was born to act and everyone agrees on that. After all, it takes a lot of professional to play extremely opposite roles, like her character in "Stranger Things", and at the same time her performance in "Enola Holmes", managing to captivate viewers in the same proportion in both.
What will be the future of Millie Bobby Brown after 'Stranger Things'?
To answer this question, which is not only a curiosity for all of us as fans, but also for the film industry, the actress said that she intends to develop as a film director.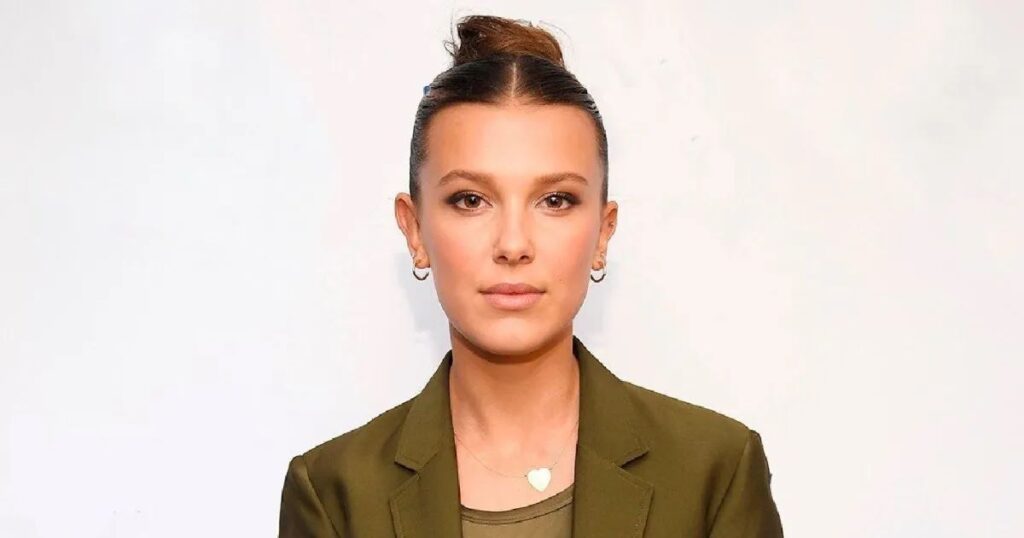 The actress has already shown that she is very willing to improve her skills as a producer and now a film director, but she also made it clear that she knows that this is not an easy path and that it is a complex task.
When asked about her goals of directing films or film productions, she had this to say:
"I'm also very aware that it takes a lot to fill these boots and I don't want anything handed to me" — Millie Bobby Brown
She has already made her debut in the world of directing, as she recently produced a short film for Samsung. The campaign was made to showcase the Nightography feature of the Galaxy S22 Ultra, and the film has a total of 2 and a half minutes. It is also speculated that some of the training sessions to play Enola Holmes were in charge of the actress.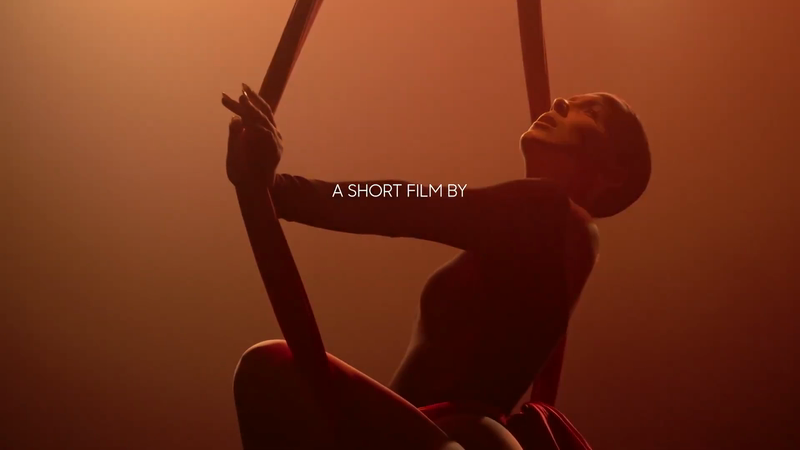 "Stranger Things" was the production responsible for making the actress much better known in the acting market. The television series is currently heading towards the end of its cycle, concluding the adventures of Eleven and his friends in a fifth and final season that is scheduled to be released in 2025.
At the moment, in addition to the outcome of "Stranger Things", Millie is involved with "Enola Holmes", who may return to the small screen for a third film. There is also some speculation that the young actress will be in a sci-fi movie yet to be produced.